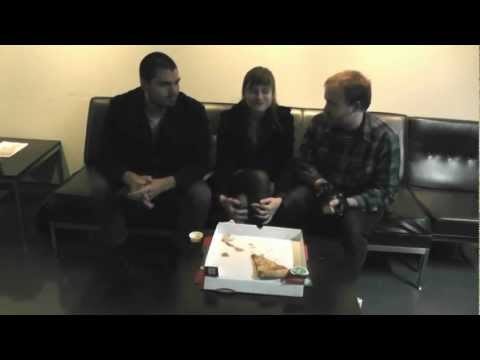 ikcelaksnairb: For any fans of Easter who are...
RKR-004 and RKR-005 "Autobiographies" and "Pontow"
I have waited entirely too long to write this and for that I apologize. It has been over a year since I have updated or really done anything for Rat King. Lately I have been moving full force and it is because of these two tapes: "Autobiographies" by The Annas and the re-release of the Pontow tape. It has been a lot of fun and a lot of work.   I first heard the band Anna Karenina/Anna Karina...
RKR 001 - Gus by Aphid House
To me, Aphid House was just a myth, a story told to me that I had a hard time believing. I wasn't able to see the first Aphid House performance due to playing a show in a different city, but the next day I already started hearing lore. Their summoning of the Supermoon was already becoming legendary. It seemed too good to be true and I was upset that I missed it, never to be seen again…...